Partnering with Viva Recording's Jon Lemmon, we threw down at the Cure and the Cause in Glendale, a venue known for it's "no laptops allowed" sign. We were able to pull off two events until the venue had to shut down. 
All graphics done by moi.


The headliner and BEST. GUY. EVER., Rick Preston.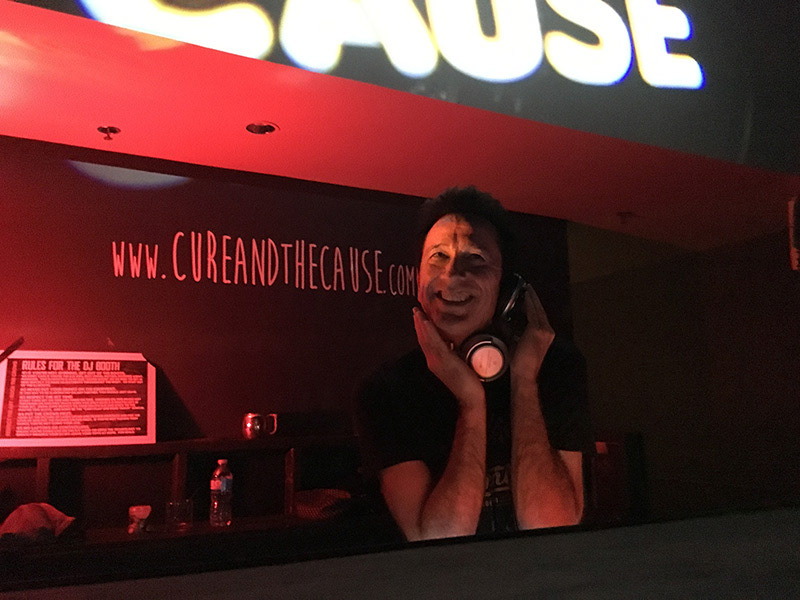 Jon Lemmon, Rick Preston and myself, Sparatik. Screwing around as usual.