As a product designer I worked on a number of projects across multiple verticals. Over the course of five years, my work included user experience strategy as well as visual design for mobile, tablet and desktop.
REAL WEDDINGS: RESPONSIVE WEBSITE DESIGN
Oh wow, another lame-ass project! Who knew?!
RESPONSIVE LANDING PAGE
Fucking shit shitty fucking fuckety shit stack.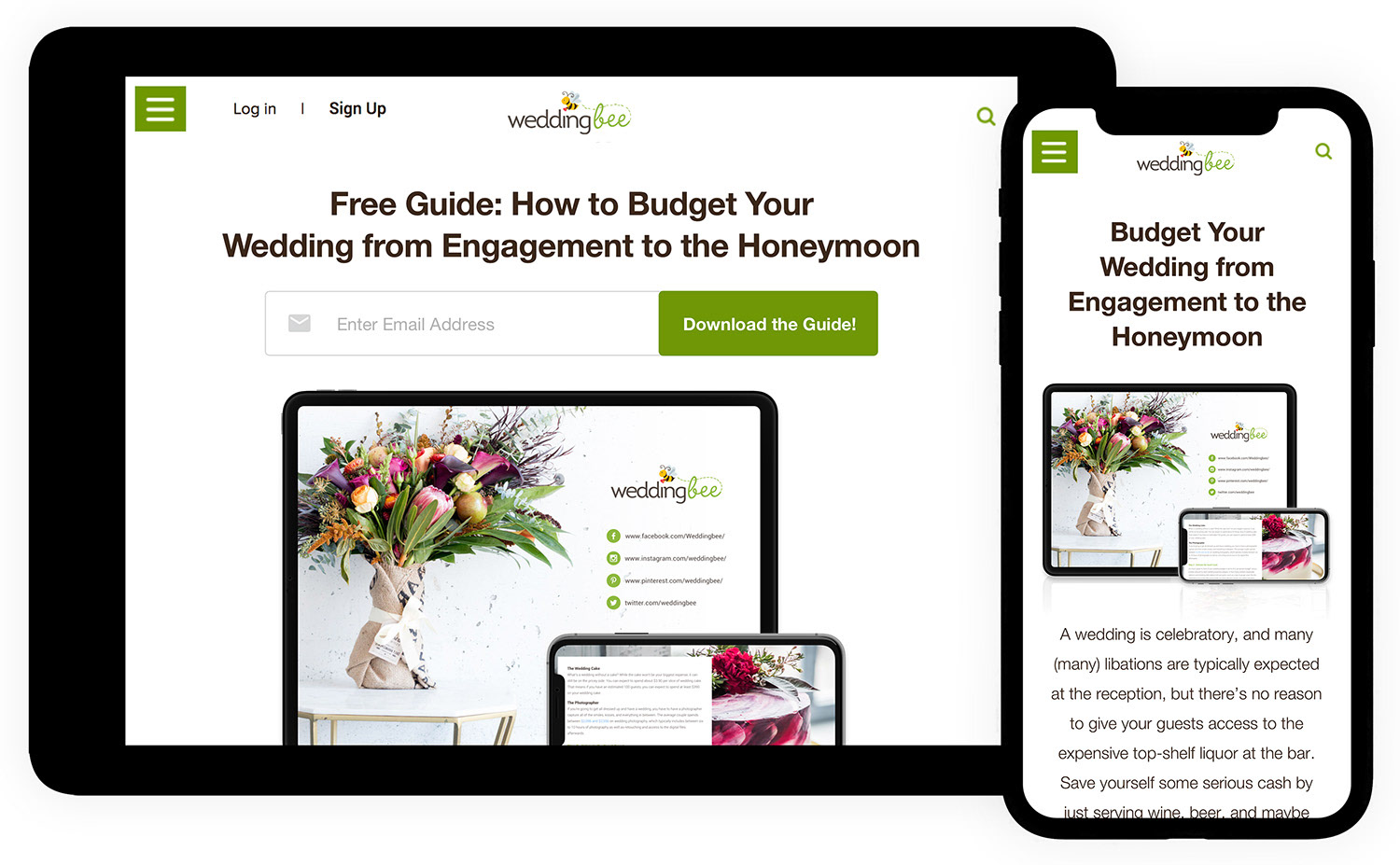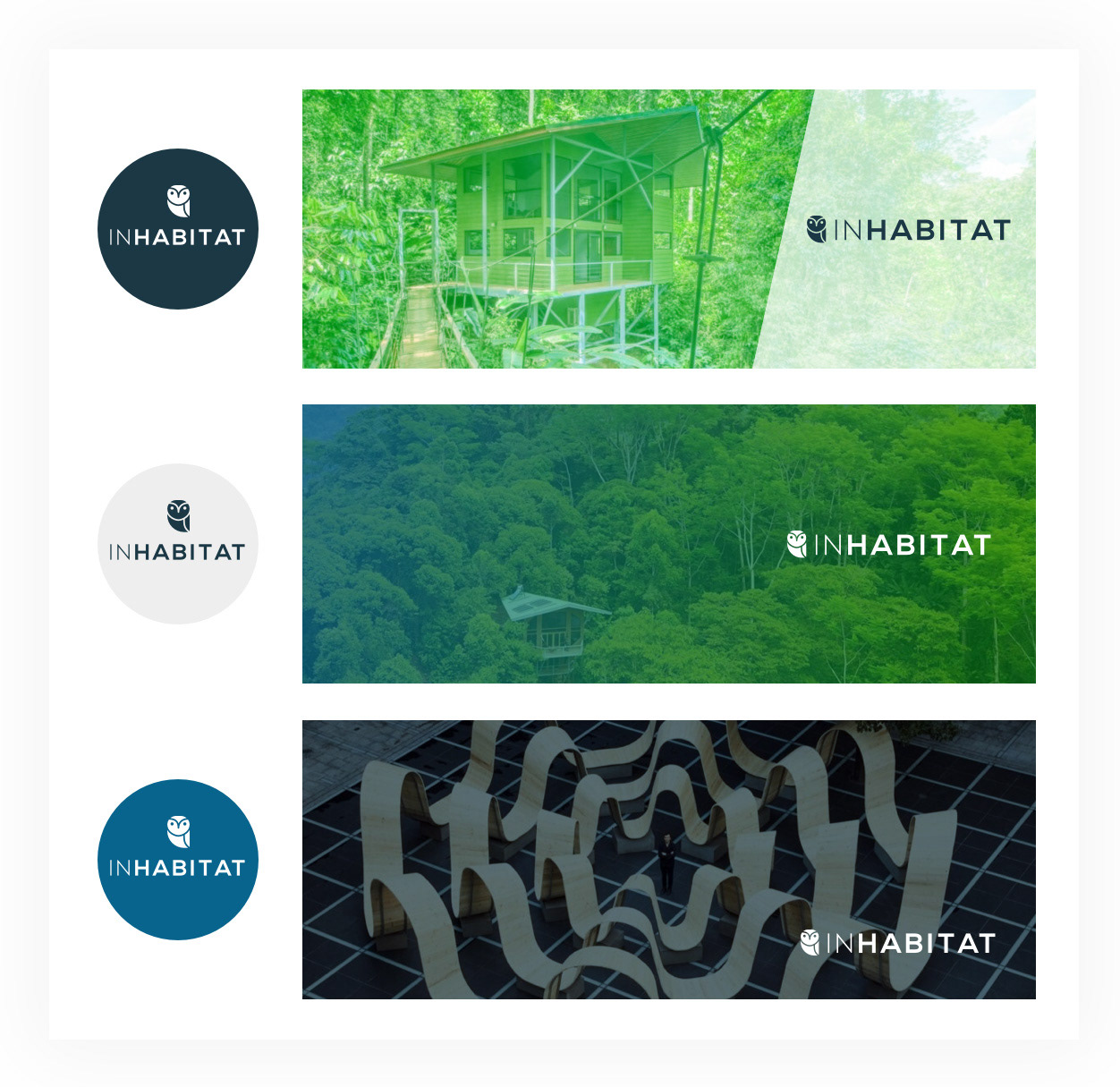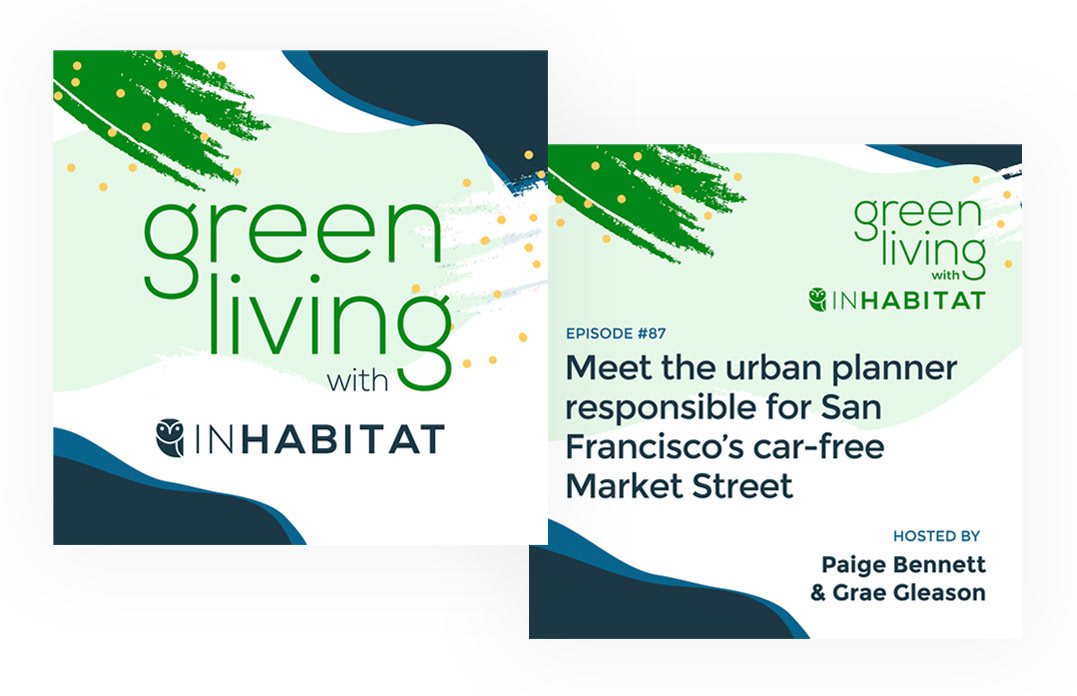 MOBILE WEBSITE DESIGN


Description of the shit I did for this crappy-ass project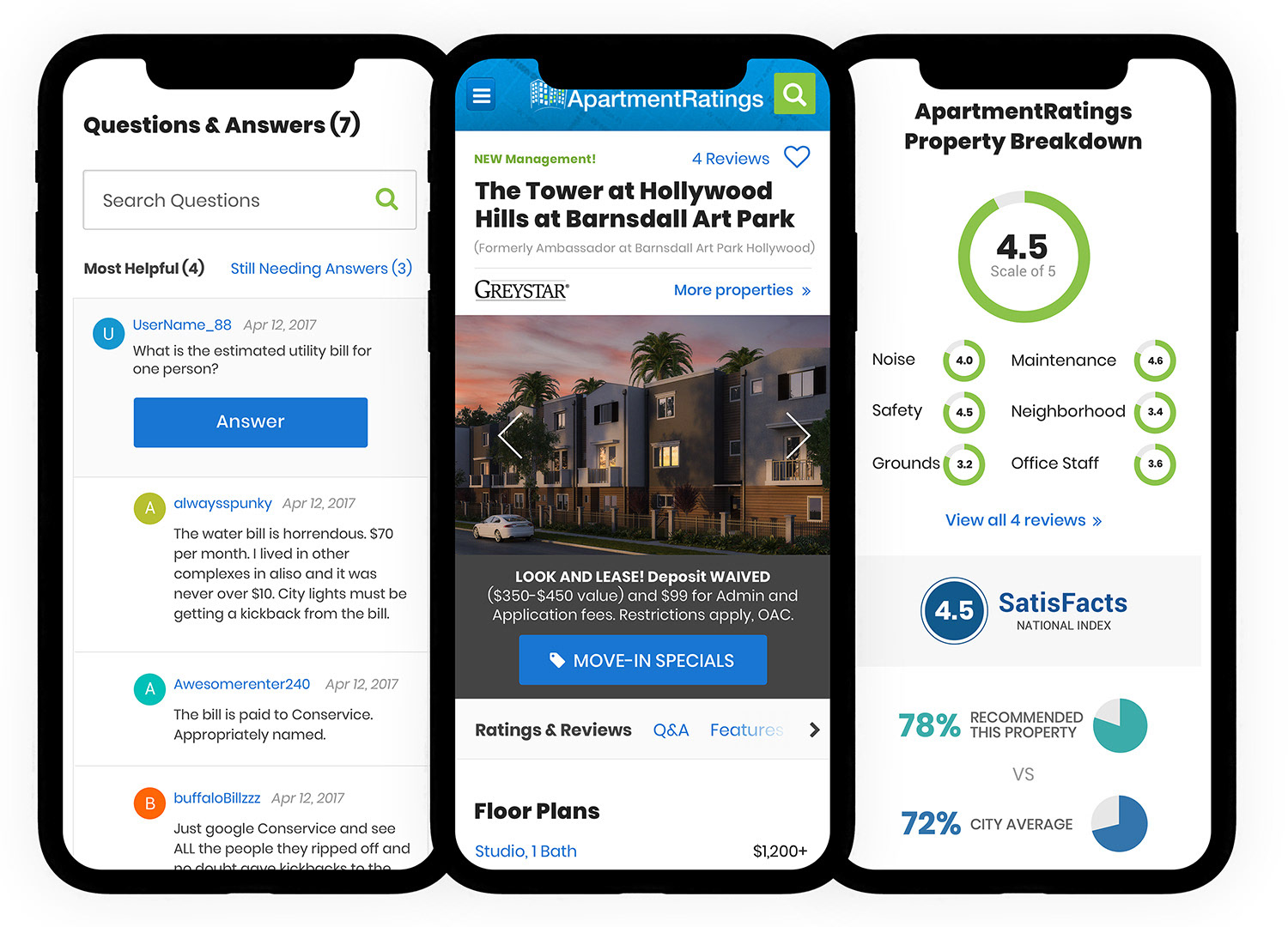 PRINT COLLATERAL

Description of all this dumb stuff.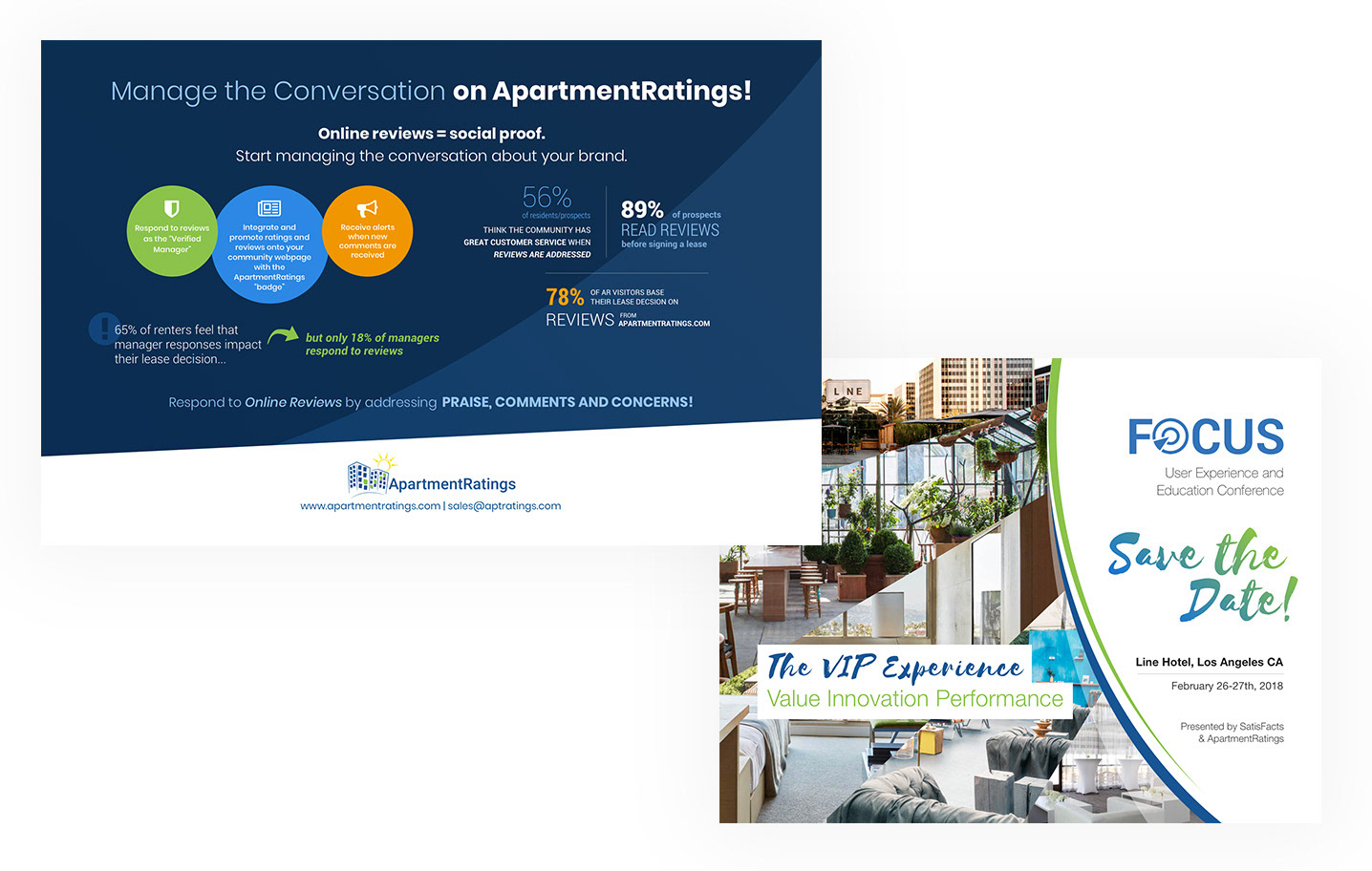 BOOTH GRAPHICS


Description of booth designs.